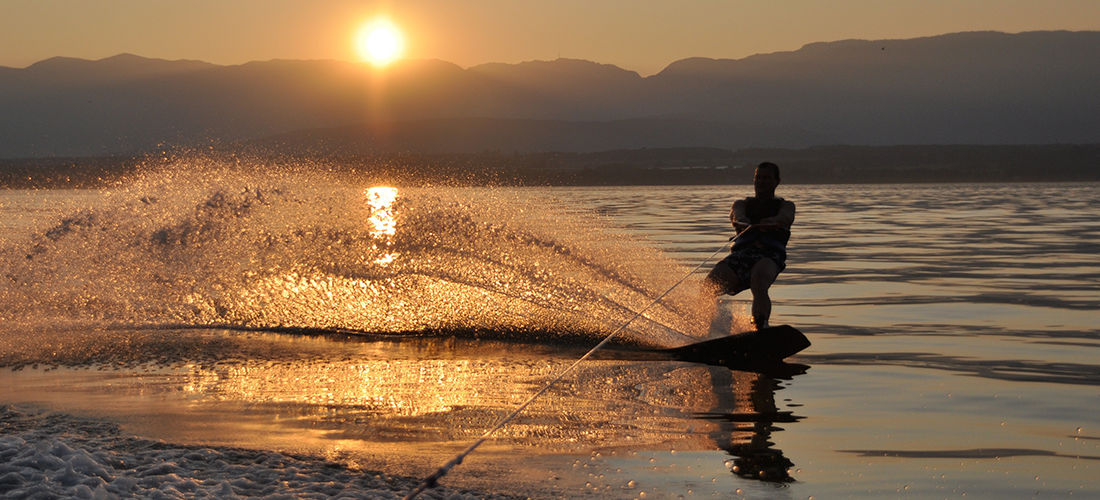 Get out and Play
Bear Lake has over 160 square miles of turquoise blue water! Take one look at the lake to find out why it is called the Caribbean of the Rockies.
There are several locations on the water where you can rent boats, waverunners, sailboats, paddle boats, canoes, and kayaks.
Early morning and late evening are the best times to experience water skiing on water as smooth as glass!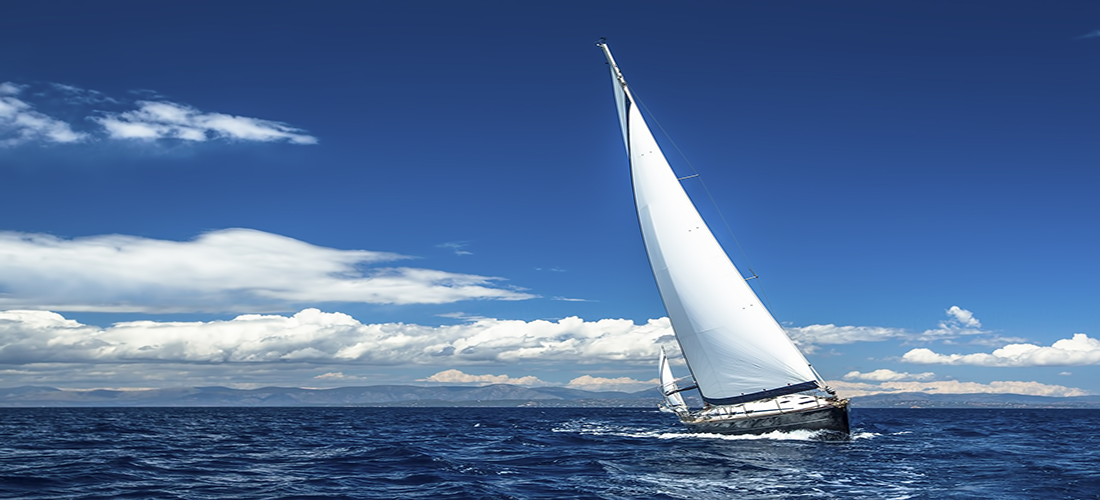 Sailor's Heaven
Sailing has always been a favorite sport on Bear Lake because of winds that range from gentle to challenging usually occurring from late morning till late afternoon.
Hiking
Every trail is a scenic wonderland!
A stroll along the lake can be very enjoyable whether it is along the beach, or on the paved Bear Lake Scenic trail. There are also miles and miles of forested mountain trails that are breathtaking and waiting to be explored.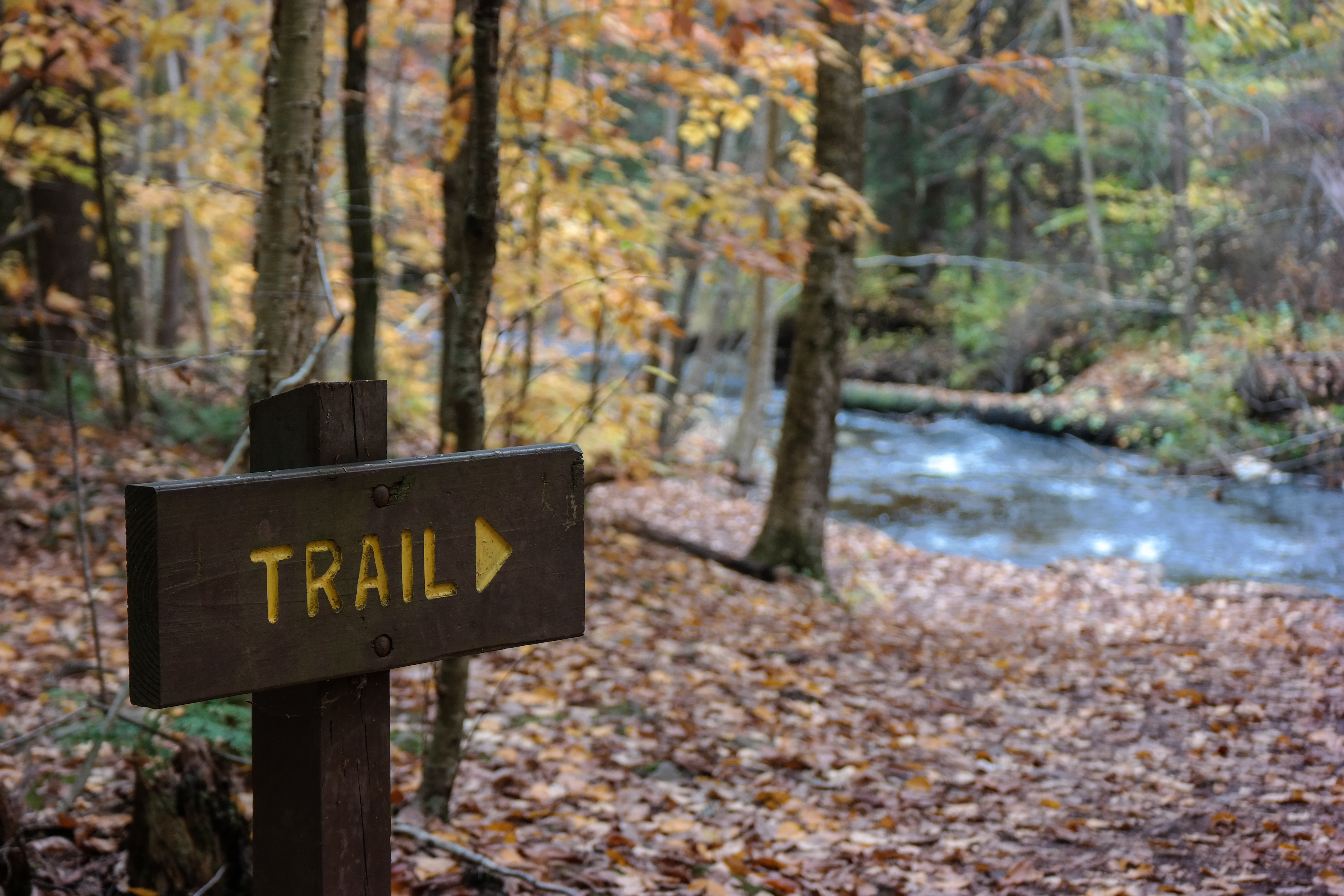 Old Limber Pine Nature Hike Trail
The most easily accessed trail is right at the summit over-looking Bear Lake where one will find a moderate 1.3 mile trail winding through the pine forest to an old limber pine that is some 2,000 plus years old.
Biking
Five miles of paved path!
Biking is equally enjoyed with hiking. The Bear Lake Scenic trail covers 5 miles in the Garden City area. Along the trail you may enjoy the picturesque view of Bear Lake. A portion of the trail goes through the center of Garden City. You may want to take a minute to shop at the various gift shops or stop and enjoy one of the famous Bear Lake Raspberry Shakes. They are one of a kind!
ATVs
Bear Lake and the Cache National Forest has hundreds of miles of designated roads and some trails through some of the most pristine and scenic areas to be found anywhere. ATV'S are becoming increasingly popular and rentals are available to make your adventure unforgettable.
Horseback Riding
Trails in nearby Logan Canyon wind through the high mountain wilderness area. Just minutes from Bear Lake, you can be astride a horse and a million miles from home. As you ride through the picturesque canyon trails, enjoy nature and the wildlife of the Rocky Mountains.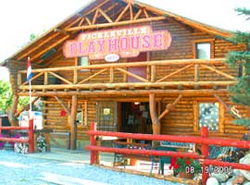 Entertainment
Pickleville Playhouse & Western Cookout!
Come enjoy the finest entertainment on Bear Lake! Start the evening off at the famous western cook-out, where you'll enjoy a huge western meal with your choice of rib-eye steak, lemon herb chicken, or BBQ roast beef. With your belly full, enjoy a live stage production in Pickleville's historic log theater. It'll be a night of family fun you'll never forget!
Open June – Labor Day
Call 435-946-2918
Website: www.picklevilleplayhouse.com
Cave Exploring
Minnetonka Cave is a fascinating 9 room cave of stalactites, stalagmites, and banded travertine. Enjoy a 90 minute, half mile walk into this beautiful cave. Be prepared for the 400 steps down and up in the cave. Bring a jacket, since the cave is cool. The cave is located 9 miles up St. Charles Canyon.
A must see for any visitor to Bear Lake!
Call: 435-245-4422
Open: Daily, from June to Labor Day, 10:00 AM – 5:30 PM
Bird Watching
The Bear Lake National Wildlife Refuge is located on the north shore of Bear Lake. Over 1,760 acres of marsh, open water and grasslands have been dedicated to preserving bird and wildlife habitats. The reserve is home of sandhill cranes, herons, snowy egret, white pelicans and a variety of duck. The Refuge has one of the largest Canadian goose producing areas in the western U.S. Walking trails take you to view the birds and other wildlife found at the Refuge. In many cases you can view many of these birds along with deer and moose just around town.
Fishing
Bear Lake is renowned for the Bear Lake cutthroat trout. Lake trout (Mackinaw) including whitefish also inhabit the lake. Trolling and jigging from boats can be done throughout the year. Winter and spring months being the most productive. The experienced and persistent angler will find success any time of year. For those who like the idea of guided tours, will find experienced outfitters located in Garden City.
Scuba Diving
Scuba Diving is popular on the east shore of Bear Lake, where the water is 208 feet deep. The water is clear and there are some interesting caverns to explore! Equipment is not currently offered at this location so make sure you bring your own gear.
Bear Lake Dance Place
Fri-Sat 9-12pm
535 West just off Hwy 89 (Logan Rd)
Garden City, (435) 757-7777
Golf
If golf is your game we have you covered with three local courses to choose from. Two of these courses have spectacular views of Bear Lake and all three will challenge any golfer.
Bear Lake Golf Course, Garden City, UT
(435) 946-8742
Bear Lake West Golf Course, Fish Haven, ID
(208) 945-2744
Montpelier Golf Course, Montpelier, ID
(208) 847-1981